Creating happy snacking moments
We are passionate about great tasting savoury snacks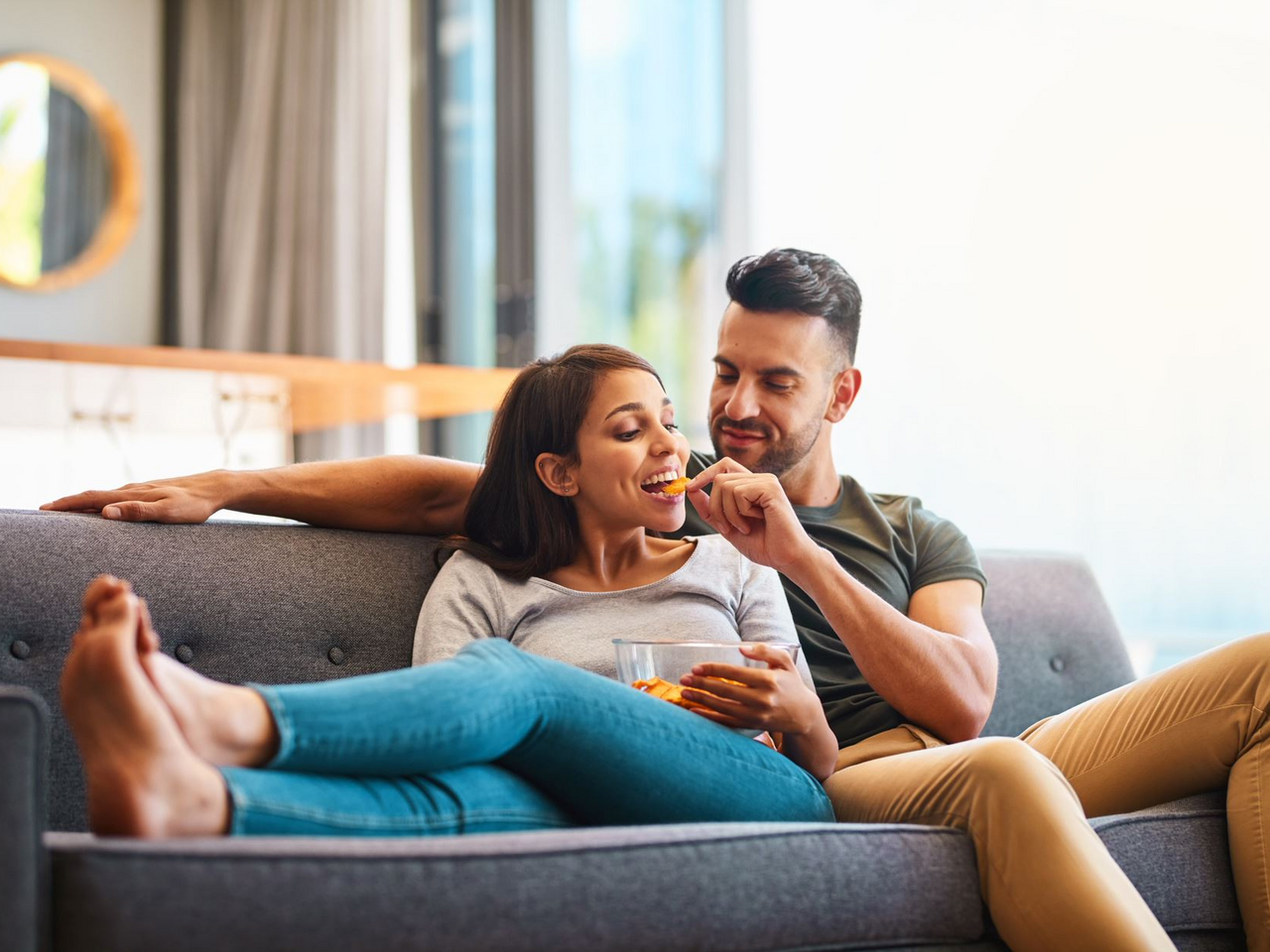 Our famous brand names on Slovenian market include Chio, Kelly's, Soletti, POM-BÄR and ültje. The first Intersnack brand on Slovenian market is Chio. Chio has been launched almost 30 years ago.
Intersnack was founded in Germany more than sixty years ago and made its first potato chips in 1968. Since then, we have grown and flourished to become a market leader in savoury snacks, present in over 30 countries across Europe, Australia, New Zealand and beyond.
We are passionate about enriching people's lives with the right choice of great tasting savoury snacks. Every day, more than 15 million consumers around the globe enjoy our products.
Thousands of people across Europe enjoy Intersnack products every day. Our brands and products are well known and popular. We produce around 500,000 tonnes of snacks every year. These products, whether own-brand or store-branded, are the driving force behind growth in European markets.
At Intersnack, we make sure that we meet our customers' needs to the best of our ability. We are constantly working on new product development, paying close attention to changes and expectations in each region. It is also important to us that all 14,000 Intersnack employees are continuously trained to contribute to the overall growth of the Intersnack Group.
Intersnack Slovenia
1994: Chio (Chio d. o. o.) enters the Slovenian market.
1998: Wolf joins. In the following period, the two brands were strengthened and merged under the Chio brand. Goldfischli and POM-BÄR became independent brands.
2007: The ültje brand is introduced to the Slovenian market.
2009: The company Kelly's has joined Intersnack Group. We took over distribution of brands Kelly's and Soletti.
2014: We started selling brand Magic Pop, but stopped selling it later on at the end of 2019.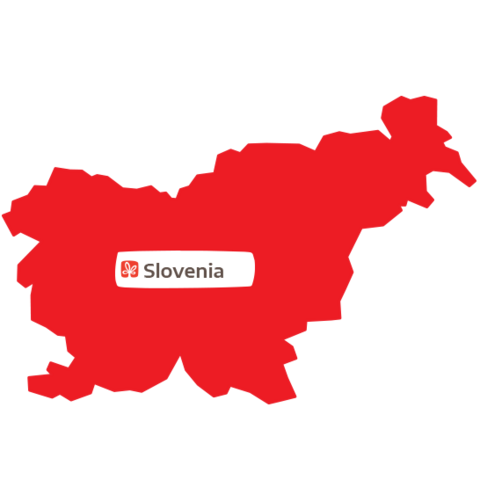 Intersnack has a large portfolio of local and international snack brands, from potato chips, nuts, and baked products to specialty snacks.
Our famous brand names on Slovenian market include Chio, Kelly's, Soletti, POM-BÄR and ültje.
As a privately owned company, we operate with a long-term view. Intersnack's strength lies in our unique blend of local knowledge and international expertise; our people and teamwork plus our entrepreneurial spirit and a drive for excellence in everything we do.
Intersnack International
The Intersnack Group is managed by regional management units that cover the Group's activities.
Our culture
Intersnack is active in many markets and has a diverse community of employees, across many countries. But we all share an inclusive culture, driven by teamwork and motivated by excellence. And we care deeply about the impacts of our actions - on our people, our business and the planet.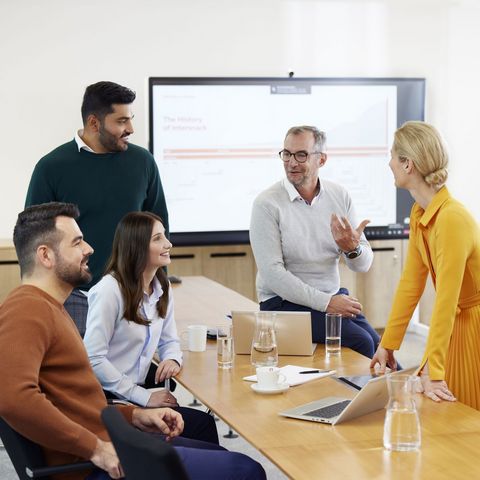 Our global presence
We have 42 production sites:
31 in Europe, 3 in Australia, 3 in New Zealand, 2 in India and 3 in Vietnam.